Regular transactions free of charge

You pay no fees for withdrawals or incoming and outgoing payments. A host of other services are also free of charge.

My Healthy Finances free for two years

Once you hit 26, the My Healthy Finances service will be added to your account.

Only one confirmation of study 

If you are 21 or older, you only need to submit a confirmation of study once.

By telephone

Leave your contact details and we'll call you
as soon as possible.

At a branch

Search for Česká spořitelna branch in your area.


Access your account from anywhere in the world, 24/7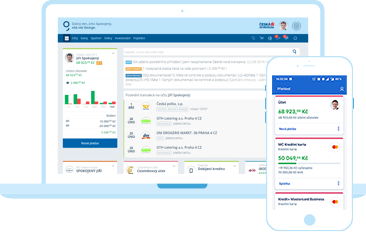 Internet banking
You can make payments and manage your spending anytime, anywhere.
Mobile banking
You can manage your account from your mobile phone.
Friends24 app
It will help you to pay back your friends easily even if you don't know their account numbers.
Savings envelopes under ČS Savings from the age of 18
They will help you increase your savings.
Debit card or sticker depending on your needs
Contactless payments
Secure online payments
The most-accessible ATM network for deposits and withdrawals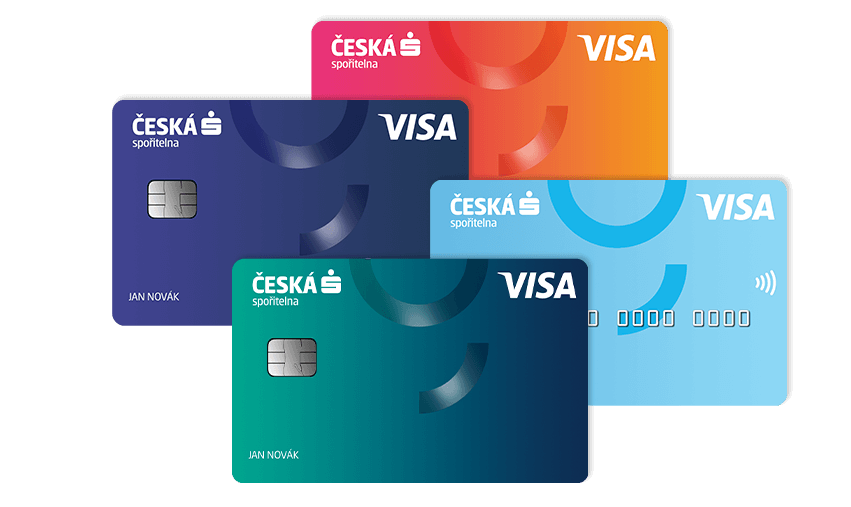 Tip: Do you need emergency funds on hand but you don't have any savings? With us, you can have a negative balance on your account. 
You may also be interested in
When opening an account at a branch, all you need to have with you is a piece of valid identification, such as your personal ID card. If you open your account online, you will need two pieces of valid identification and an account. 


Yes, electronic statements are free of charge.

Are you 21-25 years old and a full-time student at an institute of higher education (vocational school, language school or university) in the Czech Republic or abroad? Send us one valid confirmation that you are studying at a local or foreign school (Czech citizens) or a local school (foreigners). You can send the confirmation to us no sooner than three months prior to your 21st birthday. If you send the confirmation after your 21st birthday, the special fees will only begin to apply from the day you submit the confirmation.