24/7 access to your account
You can manage your account from anywhere and at any time with internet banking.

Free incoming payments

All payments that are received to your account are free of charge.

The monthly account maintenance fee is CZK 0
By telephone

Leave your contact details and we'll call you
as soon as possible.

At a branch

Search for Česká spořitelna branch in your area.


Access your account from anywhere in the world, 24/7.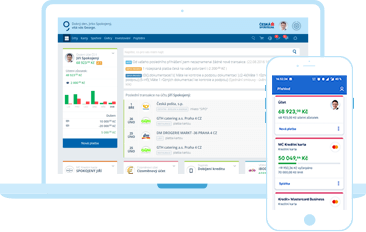 Internet banking
You can make paymentsand manage your spending anytime, anywhere.
Mobile banking
 You can manage your spending anytime, anywhere.
Friends24 app
It will help you to pay back your friends easily even if you don't know their account numbers.

Debit card or sticker depending on your needs
Contactless payments
Secure online payments
The most accessible ATM network for deposits and withdrawals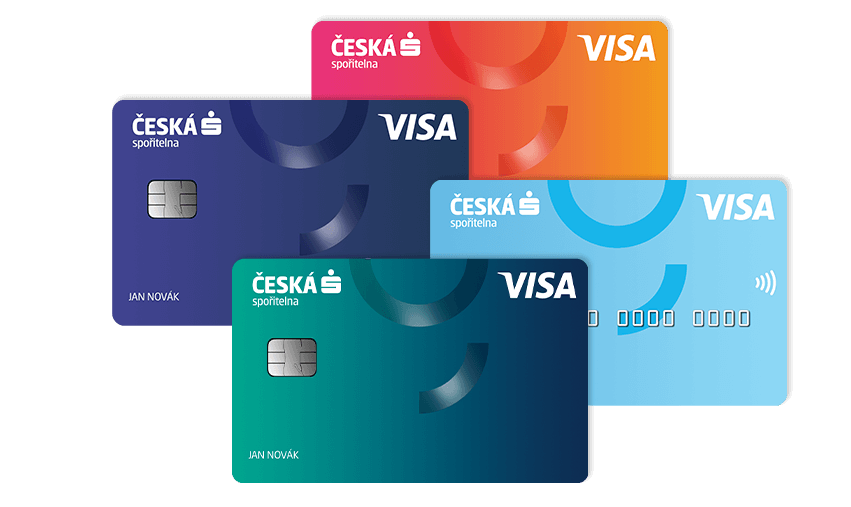 You may also be interested in
Transferring your account to us is easy and you don't have to deal with any unnecessary red tape: we'll do everything for you.

Visit one of our branches. You don't need to inform your bank that you are closing your account: we will make all the arrangements on your behalf.
We will fill in the Payment Account Change Request together.
We will get in touch with your bank and arrange all the necessary changes. We will transfer your standing orders, direct debit consents and SIPO (direct debit of multiple payments).
Inform any parties you need to that your account has changed.
The process takes 13 business days to complete.

Have a look at what else you should remember when changing your bank.

When opening an account at a branch, all you need to have with you is a piece of valid identification, such as your personal ID card. If you open your account online, you will need two pieces of valid identification and an account.

Yes, electronic statements are free of charge.